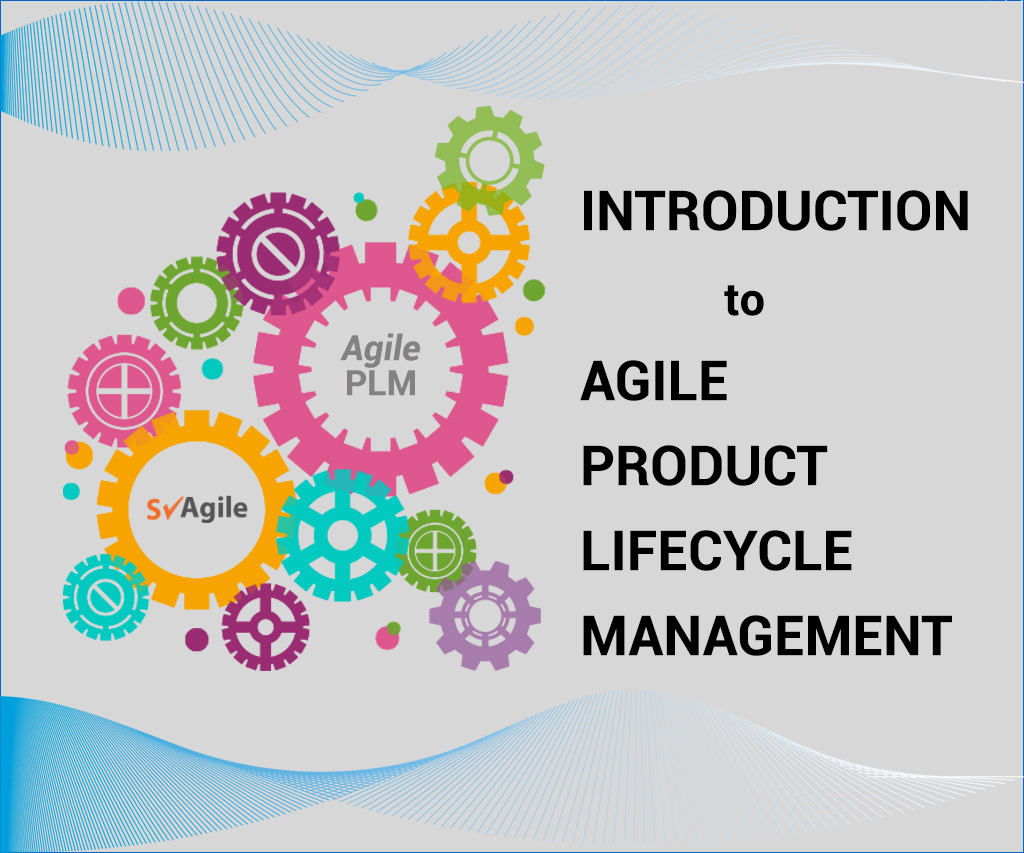 This course introduces the fundamentals of Product Lifecycle Management, as well as an introduction to Agile frameworks. The first half of the course focuses on the roles and responsibilities of product managers. During the second half, while the Agile framework is explored, the role and responsibility of the Agile product owner (PO) are explained. Product Owners' responsibilities are described with regard to the needs of the customer and the development teams within a responsive and adaptive organization. The course ends with the highlights of the product delivery model.
Learning Outcomes
At the conclusion of the course, you will be able to:
Familiarize and appreciate product lifecycle management
Describe and differentiate Agile product development frameworks
Better manage products and customers' requirements
Create a value-driven product team to deliver product features
Topics Include
Product lifecycle fundamentals
Agile values and principles
Agile frameworks
PO roles and responsibilities
Agile PPM
Professional Credit
The Project Management Institute (PMI)® – PMP® 8 Professional Development Units.
Venue
This is an online course.
Contact us for an in-person or customized version of this course.
Our training space complies with the social distancing guidelines.
Promotion: Contact us now for the Covid-19 discounted price.