Any given situation and business environment require its assessment to increase productivity.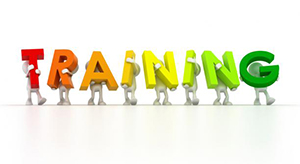 We train professionals in workshop settings with ample examples. In various scenarios, we examine the anatomy of the improvements in hand. We will evaluate several methods and investigate a possible hybrid approach to increase team productivity – incrementally and iteratively! We examine the best practices.
Our success stories are a testament to our training outcomes with regard to professionals in environments such as business management, marketing, and sales.
We offer a number of training options and certificates designed to get you up and running fast!
Take a look at our list of currently offered Courses!