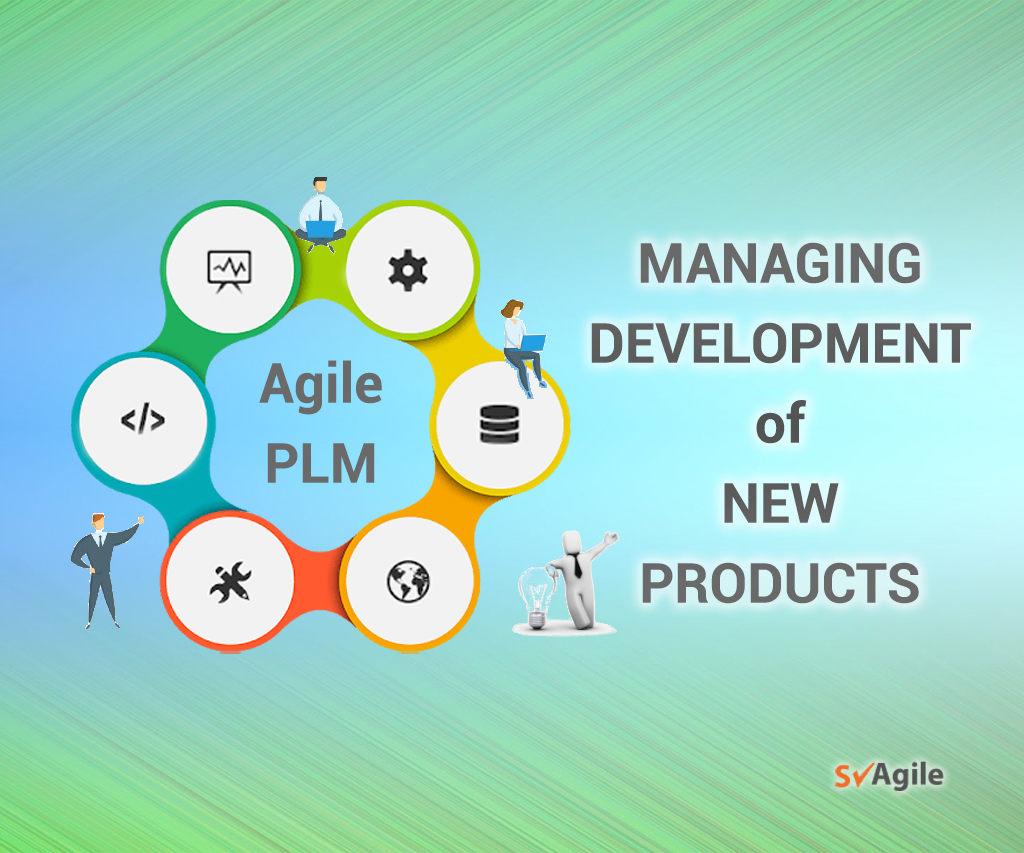 Every day there are hundreds of new products being built and introduced to the market. Entrepreneurs and visionary leaders create groundbreaking inventions from scratch. Most of these artifacts are intended to provide new tools and devices to customers, enhance their businesses, or improve some of their daily performance. This course is intended for product managers, visionary leaders, and entrepreneurs who will be inventing new tools, from conception to marketing, and generating sales. We will start by briefly introducing Product Lifecycle Management (PLM) concepts, as well as Agile frameworks and various methods applicable to product development.
On the first day of training, we will study Product Lifecycle Management (PLM) and numerous topics related to the development of new products. On the second day, we will study Agile principles and values to clarify the Agile mindset. We will also consider various Agile frameworks, methods, and tools employed by Agile PLM (APLM). The last day will involve the application of our lessons learned to conceptually build a new product. With our collaborative teamwork, we will study various Agile principles and values applicable to the new product we will be building. Our hands-on group project will clearly distinguish the application of Agile Frameworks. It will also help participants to practice building the product development team, as well as coaching them to create customers' desired products: from planning to executing, and marketing a new product using Agile frameworks, practical methods, tools, and techniques.
Learning Outcomes
At the conclusion of the course, you will be able to:
Describe Product Lifecycle Management (PLM) processes and methods
Familiarize and appreciate product lifecycle management
Express Agile principles and values, and differentiate various Agile frameworks
Select an applicable Agile setting to build a novel product from concept to marketing
Build your development team and lead them to create the product as the market and customers demand.
Topics Include
Product lifecycle essentials and fundamentals
Agile principles, values, and mindset
Applied Agile frameworks, methods, and techniques
Servant Leadership; Product Manager and Product Owner responsibilities
Group project building a new product using APLM
Professional Credit
The Project Management Institute (PMI)® –PMP® 22 Professional Development Units.
Venue
This is an online course.
Contact us for an in-person version of this course.
Our training space complies with the social distancing guidelines.
Promotion: Contact us now for the Covid-19 discounted price.